Tradition of Early Childhood Education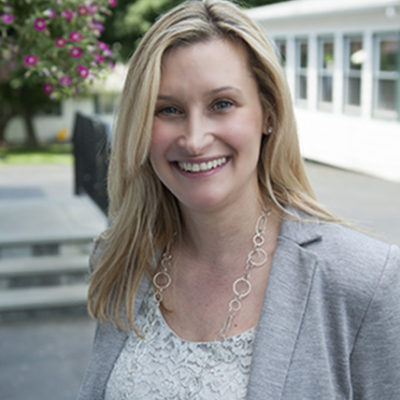 Kim Ross - School Director
Kim has spent nearly two decades working with teachers and parents to ensure children under her care receive the finest in social, creative and academic development. With Bachelor's and Master's Degree, Kim has helped hundreds of students grow and thrive in their school and recreational environments. Kim joined Mohawk more than ten years ago. As School Director, Kim partners with every parent to guide her staff in maximizing every child's experience at Mohawk Country Day School.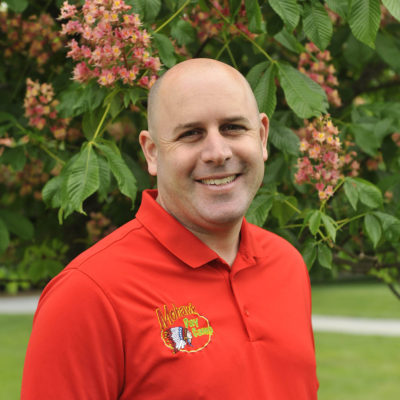 Adam Wallach - Director / Owner
Adam is a life-long camper and camp professional. He has been a Director at premier day camps for more than 15 years. He has had the most amazing summer camp experiences and believes that camp is the best place for children to thrive. Adam is very involved on a daily basis as a hands-on Director. 
Mohawk Country Day School prides itself on it's experienced staff of early childhood education professionals. Our Head Teachers average more than 15 years of tenure at our school. Head Teachers work with Associate Teachers to offer Mohawk students the individualized personal attention that allows them to thrive and grow academically and socially. Mohawk has dedicated STEM and Physical Education teachers that each meet with the classes multiple times a week. In addition to our school staff, Mohawk welcomes community support and instruction from our local fire, police, and EMS departments, as well as our local dentist, librarian, and veterinarian.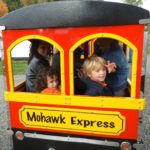 Learn More About Our Curriculum
The Mohawk Advantage is the core of our school's curriculum.
Learn More