Our amazing campus is at the core of The Mohawk Advantage. Situated on the Mohawk Day Camp grounds, our campus is a living, growing and exciting classroom. The 40-acre facility provides children the opportunity to connect with nature, develop socially, grow physically, experience a variety of enriched, age-appropriate programs – and have lots of fun as they learn.
Mohawk Country Day School utilizes our magnificent indoor and outdoor facility to provide a foundation where students come to respect and understand others, connect to nature and develop the academic skills necessary for future success.
An Environment That Fuels Learning
Outdoor Facilities:
A year-round farm with ponies, chickens, and alpacas
Gardens for planting and harvesting
Climbing structures
Tennis and Miniature golf
Musical Playground
Three outdoor playgrounds
Playing fields and miniature play village
Trike and Bike Course
Indoor Facilities:
Fully equipped classrooms
Dedicated gymnasium
Music room
Tech center with SMART Boards
Art and cooking areas
Library and reading room
LEGO construction center
Lunchroom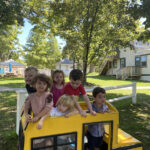 Want to explore Mohawk Country Day School's campus?
Contact us to schedule a visit and learn more!
Schedule a Visit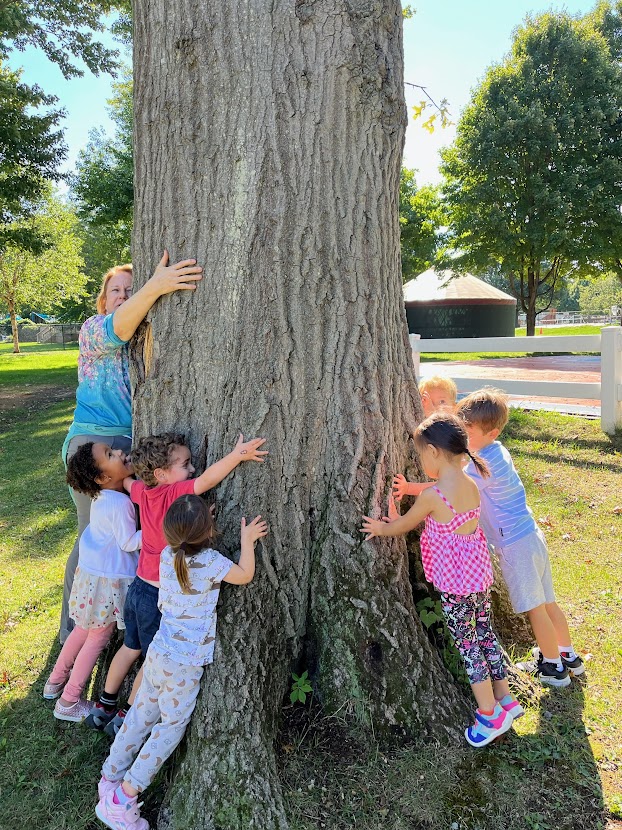 Mohawk Advantage
Outdoor activities are complete with mini-playing fields, orchards, grape arbors, play village, climbing structures, and more - a wonderland for children and their families to enjoy!