Our Curriculum
The Path to Successful Learning
Mohawk Country Day School has a proud history of providing children with the stepping stones to academic success. We invite you to learn more about Mohawk and our approach to helping young minds grow.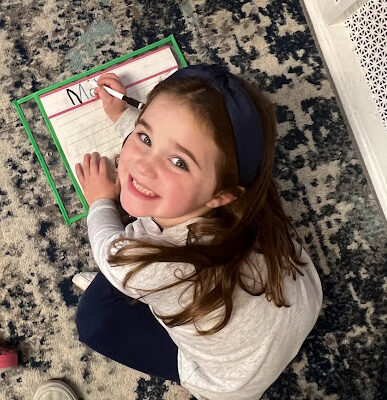 Language & Literacy
Skilled teachers offer age-appropriate exposure to words, books, concepts and group discussion to cultivate the development of strong language skills.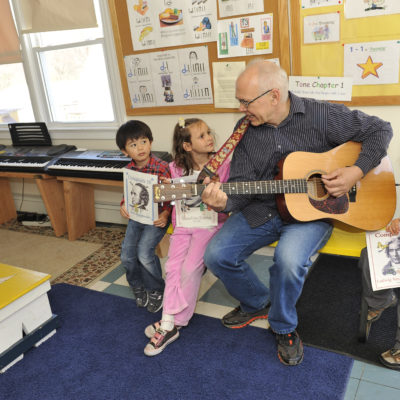 Cultural Awareness
Focused language, music, cooking, stories, and themed activities foster curiosity and cultural awareness.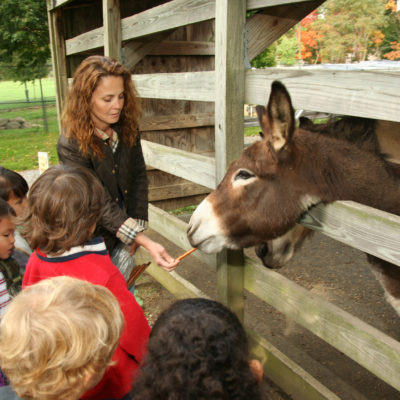 Nature & Environment
Our farm, animals, gardens, arbor and grounds provide students a direct and hands-on connection to outdoor education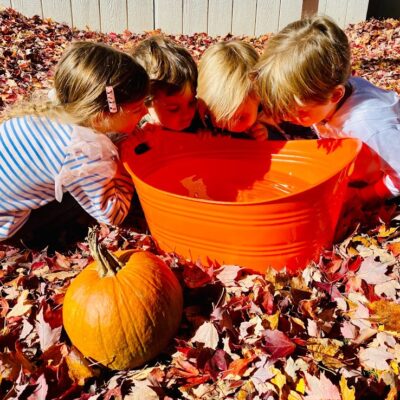 Math & Science
Children enjoy science experiments and learn math skills with hands-on opportunities in their classrooms, dedicated computer lab, LEGO education and engineering center and in our gardens, fields and farm.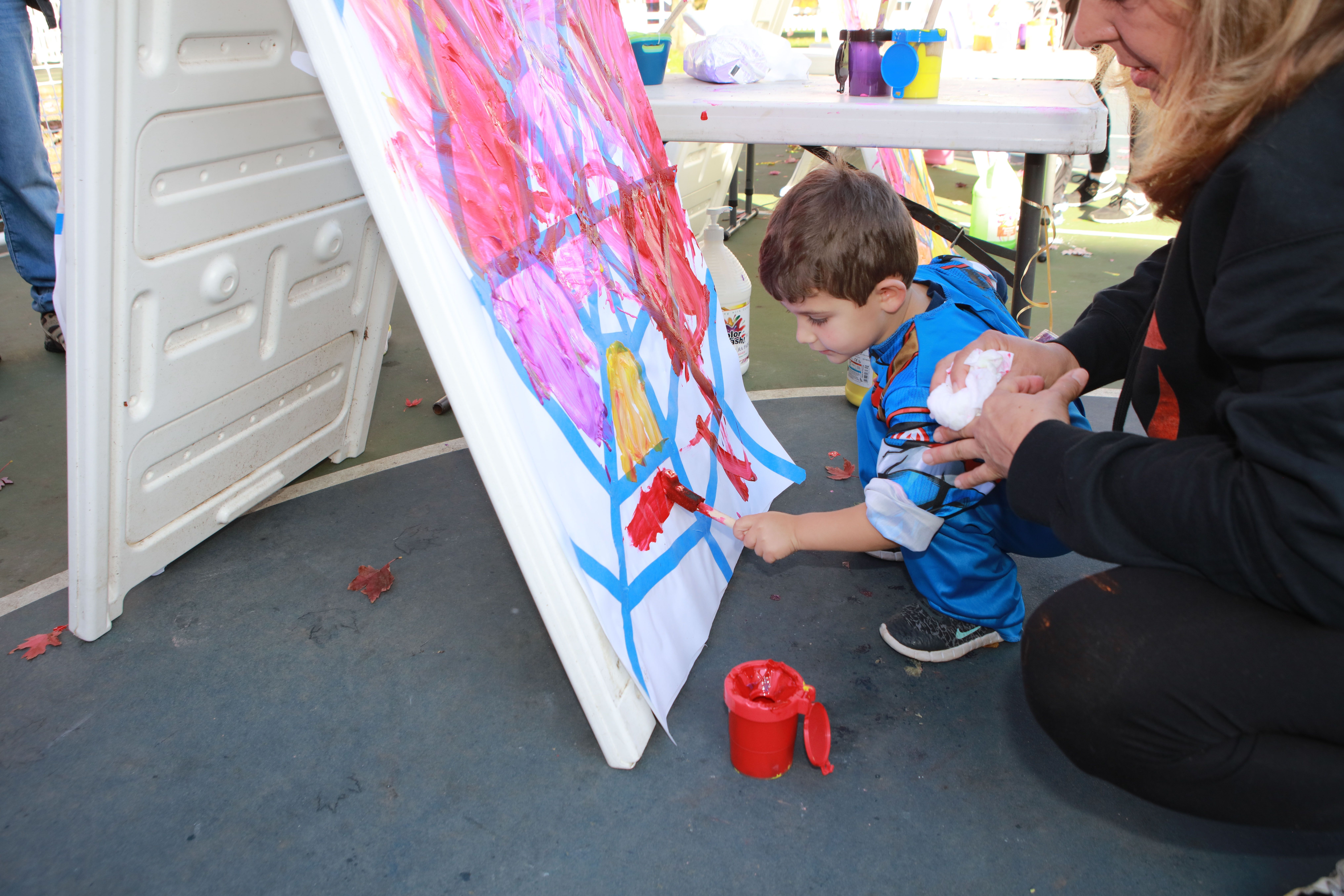 Creative Arts
Music classes coupled with art and dance activities are central to Mohawk's balanced curriculum.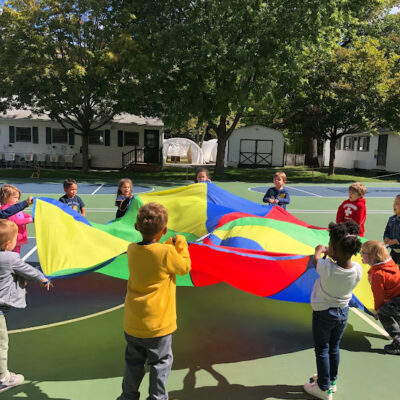 Physical Education
Our full-time physical education teachers utilize our indoor gym, outdoor playing fields, mini sports arena, interactive jumping playspace, low ropes course and bicycle center to inspire collaborative play and physical growth.