Thank you for your interest in Mohawk Country Day School.  In addition to serving generations of local families, Mohawk Country Day School welcomes international students and families.
Traditional Preschool – Second Grade* Programs
Priority enrollment for the 2021-2022 school year is now open to families that currently attend Mohawk Country Day School only on the Parent Dashboard.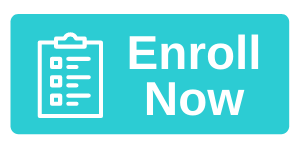 *A second-grade program is currently under consideration and is pending curriculum approval. A final decision regarding the availability of this program will be made by 3/1/2021.
For more information, please email info@mohawkcountrydayschool.com or click to Schedule a Call with a Director.

Hybrid Learning Pods
This program has ended for the 2020-2021 school year.  At this time there are no plans to launch another session.